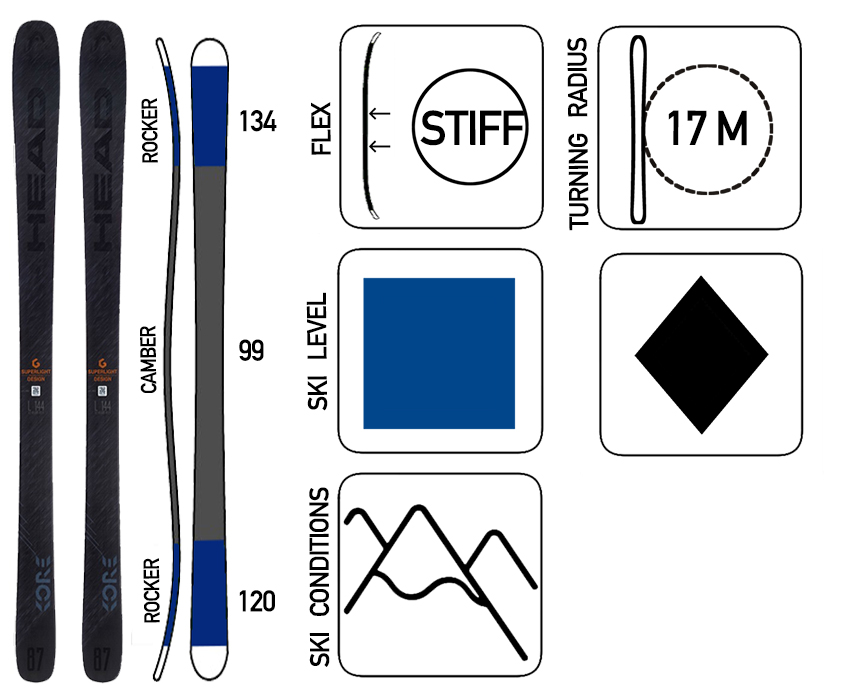 The Ultimate Freeride Ski That Makes Easy Work Of Any Variable Conditions, Stays Stiff No Matter What and Floats Incredibly Well For A Ski Of Its Size.
To Learn More About The Ski Click Here
Sizes: 162 171 180
The Thickest Ski In Our Fleet At 120mm Underfoot This Asymmetrical, Rocker Powder Machine Has A Playful Feel. Perfect For Gliding Down Steep & Deep Glades
Sizes: 184 191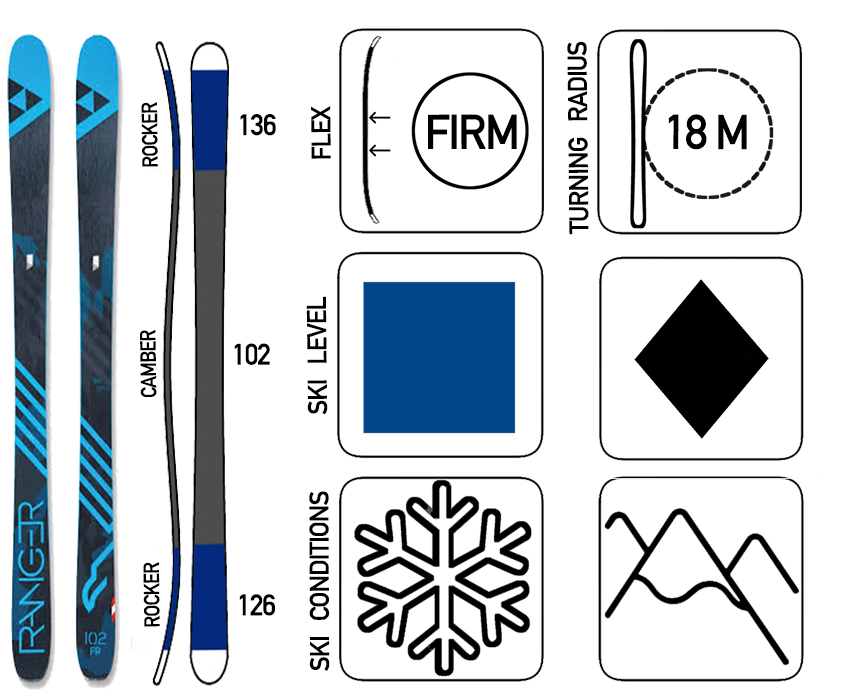 The Perfect Ski Foor Anyone With A Racing Background Looking For A Ski That Carves With All Mountain Versatility
Sizes: 149 156 163 177
The Ultimate Freeride Ski With A Carving Ski Feel That Can Be Taken Anywhere On The Mountain.
Sizes: 170 177 184 191